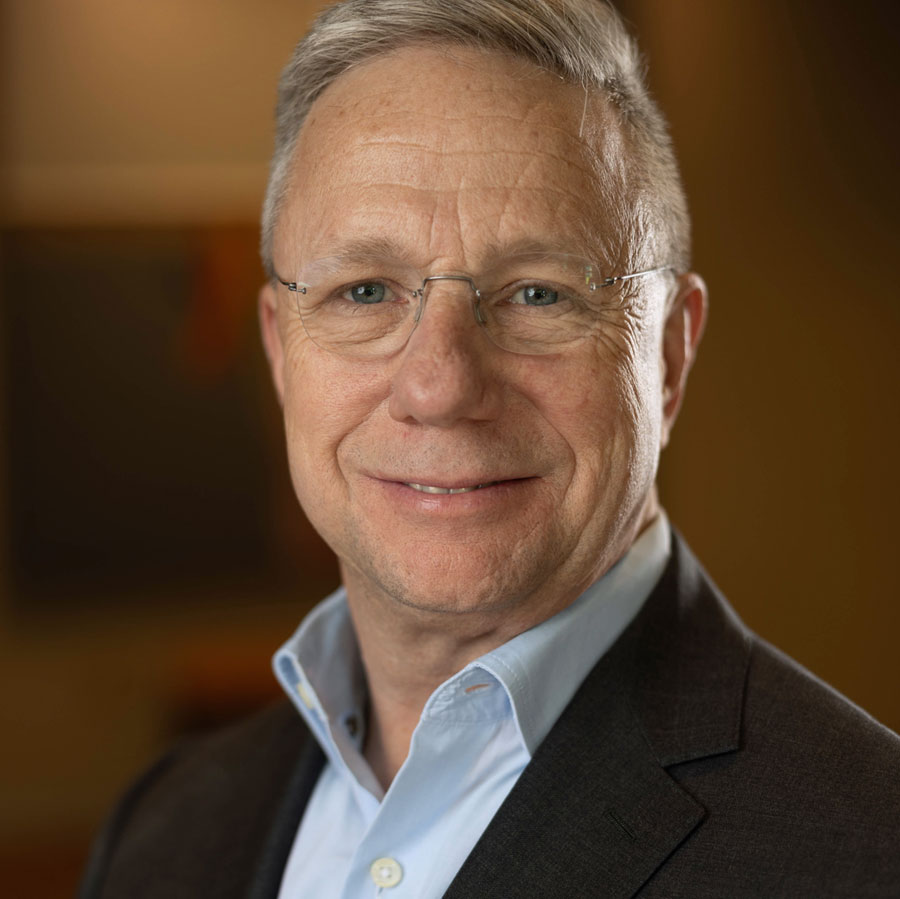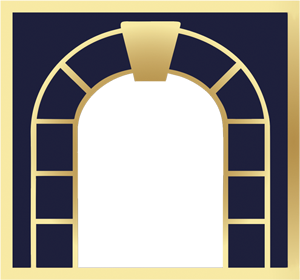 Jason L. Peeples, MSFS, CFP®
Financial Planner
OFFICE: Memphis
618 Oakleaf Office Lane, Suite 300
Memphis, Tennessee 38117
(901) 322-9103
CONTACT
jpeeples@financialguide.com
Direct: (901) 322-9103
Fax: (901) 322-0294
Jason is a founding member, partner, and financial planner with Keystone Planning Partners. After receiving BBA in Accountancy and CPA certification, Jason began a career in public accounting, where he developed a passion to provide holistic, comprehensive financial planning to professionals and business owners. In 1994 he completed the requirements for the CERTIFIED FINANCIAL PLANNER™, professional at a time fee-based planning was a newer concept. In 2018 he received the Master of Science in Financial Services, MSFS, from the American College of Financial Services.

Jason's background in accountancy, combined with over 25 years as a CFP® practitioner, with the keystone foundation of comprehensive planning has served his individual and business clients well. Jason's team consists of professional planners and client services experts enabling a concierge level of service for our clients, their families and business associates.

Jason and his wife of 32 years Kerry, enjoy spending time fly fishing, rafting in Colorado, being outdoors and trying to keep up with their dog Midge.
AREAS OF EXPERTISE:
Financial Planning
Education Planning
Investment Management
Qualified Retirement Plans
Retirement Income Strategies
Executive Compensation Plans
Income Tax Planning/Reduction Strategies
Employee Benefit Plans
Personal Protection Strategies
Business Succession Plans
Estate Planning
Charitable Gifting Planning
EDUCATION:
University of Memphis - Accounting
CERTIFIED FINANCIAL PLANNER™, professional
Master of Science in Financial Services from The American College
AFFILIATIONS:
Member Christ United Methodist Church
Eagle Scout
Jason's Team:
DONNA BERRY
Executive Assistant
dberry@financialguide.com
(901) 322-9103

HOLLY BERRY
Planning Coordinator
hberry@financialguide.com
(901) 322-9107