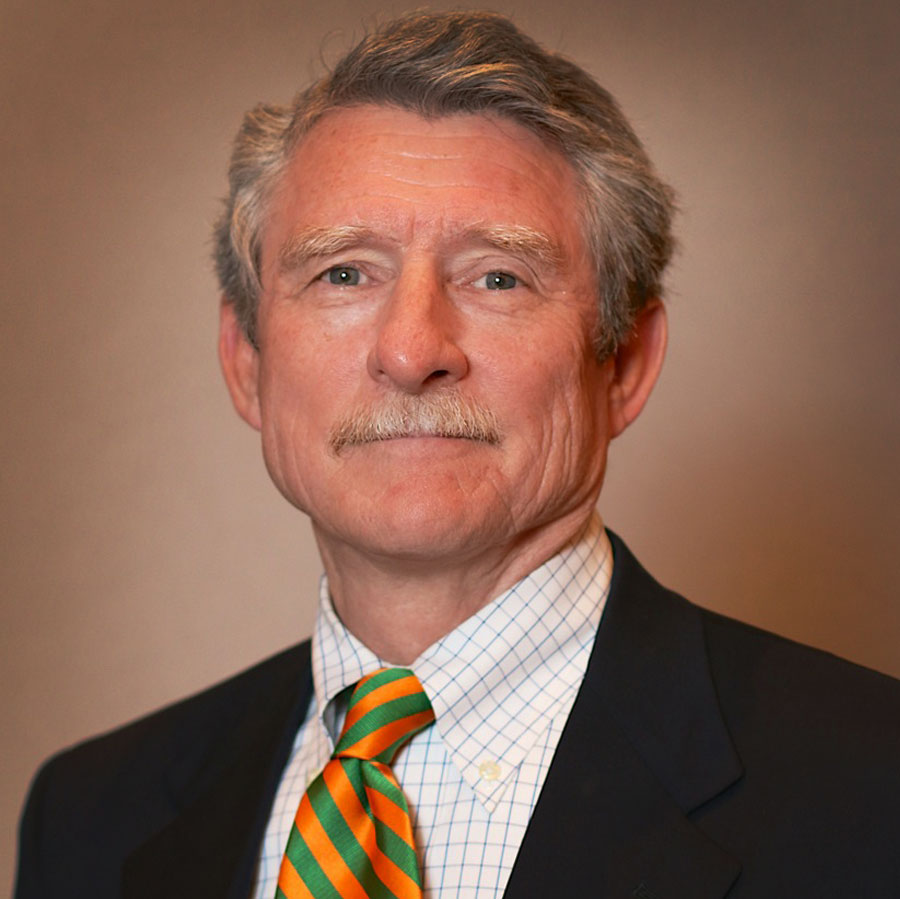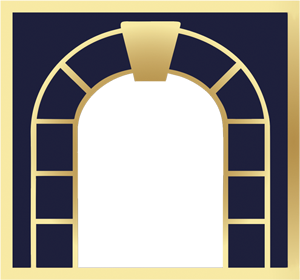 J. Randolph Flatt,
CLU®, AEP®
Financial Planner
OFFICE: Memphis
5100 Poplar Avenue, Suite 2300
Memphis, Tennessee 38137
(901) 746-6363
CONTACT
jflatt@financialguide.com
Direct: (901) 746-6363
Fax: (901) 748-0222
Having been in the financial services business for over 30 years I have seen how our work benefits our clients.  We're there for you in good times and difficult times.  I will strive to provide the most efficient service of which I am capable, rendering the fullest possible quantity and the best possible quality of service to my clients. In serving my clients, I shall recommend a course of action designed to help you attain financial independence.
"Financial Intelligence is the capacity to make smart, responsible, values-based decisions with and about money in the presence of competing and difficult to deal with emotions." – Doug Lennick
AREAS OF EXPERTISE:
Estate Planning
Retirement Planning
Income Strategies
Business Continuation Planning
Buy-Sell Strategies
Executive Benefits
Deferred Compensation
Employee Benefit Programs
EDUCATION:
The American College
Bryn Mawr, Pennsylvania
Charter Life Underwriter®
Accredited Estate Planner®
Life Underwriter Training Council Fellow - LUTCF®
AFFILIATIONS:
Leadership Memphis:
Graduating Class 1998
Past Board Member
Big Brothers, Big Sisters:
Past Board Member &
Finance Chair
March of Dimes Walk America Committee:
Past Executive Committee,
Planned Giving Chairman
East Memphis Kiwanis:
Past President
Memphis Chapter of Society of Financial Service Professionals:
Past President
Memphis Asso. of Insurance & Financial Advisors:
Past President
Estate Planning Council of Memphis:
Past President
Million Dollar Round Table:
Life Member 2016
Randy's Team:
JANET BAKER
Assistant
bakerj@financialguide.com
(901)746-6362

HOLLY BERRY
Planning Coordinator
hberry@financialguide.com
(901)322-9107