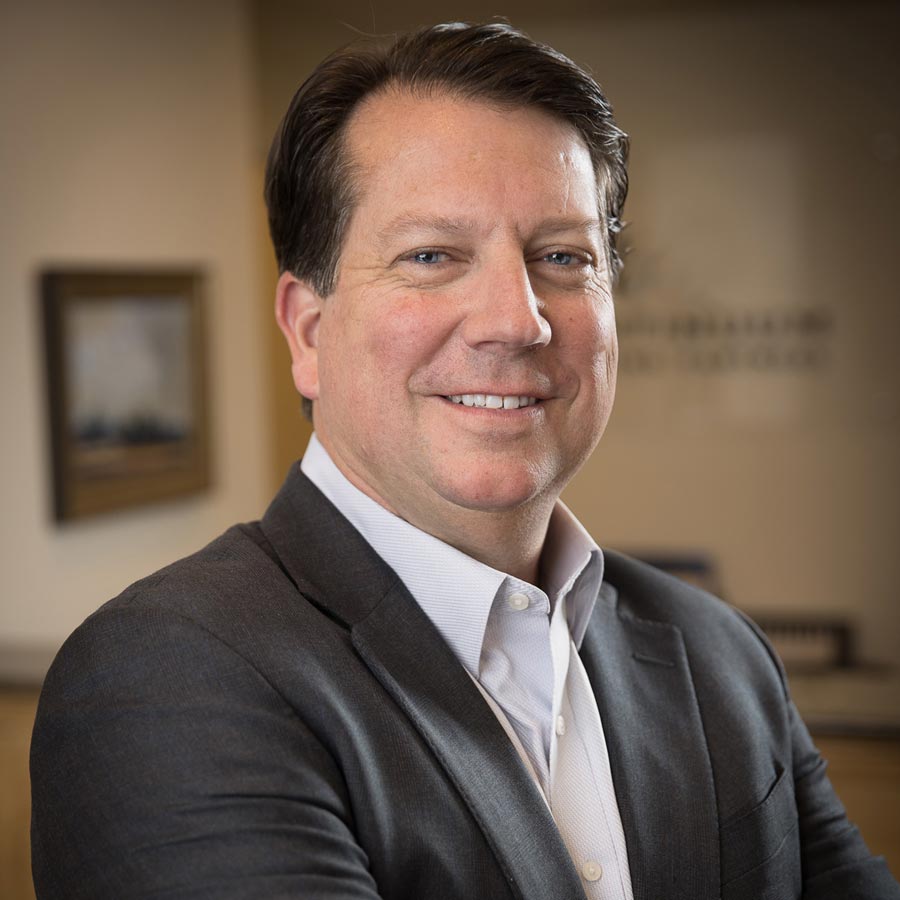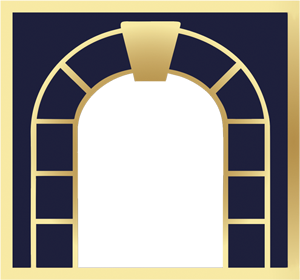 Richard A. Jones,
CFP®, CEPA
Financial Planner
OFFICE: Memphis
618 Oakleaf Office Lane, Suite 300
Memphis, Tennessee 38117
(901) 681-9920
CONTACT
richjones@financialguide.com
Direct: (901) 681-9920
Fax: (901) 322-0294
Find me on LinkedIn
Download my vCard
"My goal is to help individuals and business owners to first define their financial goals and then put in place strategies to help meet those goals. Ultimately, my primary concern is to help you gain a sense of confidence in developing a plan designed to help you meet your financial hopes and dreams."
Rich is a founding member, partner, and financial planner with Keystone Planning Partners.
He is a CERTIFIED FINANCIAL PLANNER™, professional located in Memphis, TN. He has 20 plus years of experience in wealth management including risk strategies, tax optimization, and succession planning. After earning a business degree from the University of Memphis (formerly Memphis State), he took a corporate position. Rich soon realized he wanted to be in a profession that helped people. In 1996, he took the leap and pursued a career in the financial services industry. Convinced that he needed to take a more comprehensive approach to his client's financial affairs, Rich began studying to obtain his CFP® designation and successfully attained that certification. Rich offers his clients an approach to financial planning that is customized individually while being systematic and process oriented.
Rich and his wife, Debbie, have 4 children, Olivia, Jackson, Ethan (triplets), and their youngest Charlie. Raising and providing for four children has been an education in and of itself. Rich knows the importance of being prepared. It's a philosophy that aligns well with his work as a financial planning professional. Rich believes that having a plan helps to assure clients that though they may not know what surprises are in store, we can help prepare for the unexpected.
AREAS OF EXPERTISE:
Financial Planning
Business Succession Plans
Investment Management
Qualified Retirement Plans
Retirement Income Strategies
Non-Qualified Retirement Plans
Employee Benefit Plans
Personal Protection Strategies
Estate Planning
EDUCATION:
University of Memphis - Business
CERTIFIED FINANCIAL PLANNER™, professional
AFFILIATIONS:
Financial Planning Association
Leadership and Volunteer at Grace Valley Church
Richard's Team:
LEANN VAUGHN
Assistant
leannvaughn@financialguide.com
(901)322-9110

HOLLY BERRY
Planning Coordinator
hberry@financialguide.com
(901)322-9107